Hello internet friends! So much craziness happens online - but so much good happens and I hope some of that good can be funneled towards on of my friends today. This blog gets a few hundred visitors a day: I hope at least a few of you can help the cause by giving or sharing!
One of my best friends, Kailee, needs help. If you'd like to do something awesome - please give (yay for creating positive karma!) or share. Doing either you can feel good about not only helping financially but showing Kailee that the world doesn't only take from her and that it can give back too.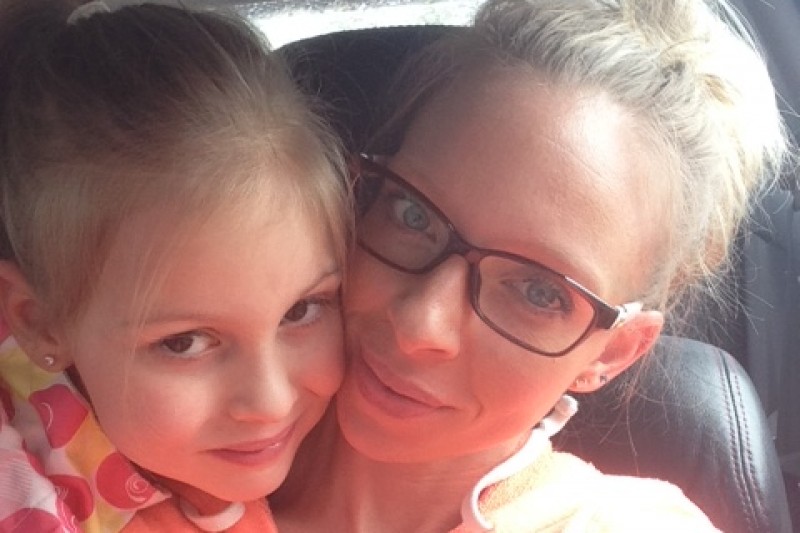 One of my best friends, Kailee, has opened a gofundme. The father of her daughter has initiated a custody battle she cannot afford. The money she is raising will cover her retainer - but the fees can really get crazy.
Kailee has an amazing little girl, Ellexys. Ellexys' father, who has for
six years has been infrequently involved in her life, has dropped a 50/50 custody filing on Kailee. If you read their story you will get more context about why this would not be a good situation for Ellexys - and I can say her father has been very flaky her whole life and I feel would change his mind quickly if he managed to get joint custody which would break Ellexys' heart. This girl deserves the love her mama gives her! Despite the fact he does not deserve it, Kailee has always encouraged, and fought for Ellexys' father's involvement in her life - even when he didn't want to and it required supervised visits and all efforts on Kailee's behalf. Kailee has worked hard to provide a stable home and a happy life for Ellexys, who is a gorgeous, happy, smart, and well mannered little girl. While the courts are not likely to put Ellexys into a disruptive situation, Kailee still needs to appear in court and has to pay a lawyer and court fees. She was rejected for legal aid, and has a family lawyer she has worked with since Ellexys was born wants to stay with who cannot take the case pro bono.
Kailee works incredibly hard and is doing everything she can get get money on her own. She would do anything for anyone, however the universe has not always offered her people in her life who would do the same. I would love for all the goodness she has put into the world to come back to her.
Please share via her GFM page, this blog (buttons to all the things below), or, if you can, give. Thanks for your help everyone!